Let's learn how to access and customize the folder lists that you will use in organizing both forms and entries.
Accessing the Folder Management Screens
Go to Forms → Settings → Gravity Hopper → Modules and click the link Manage available form folders at the bottom left. Alternatively, you can click the folder icon to the left of the form folder select when viewing your form list.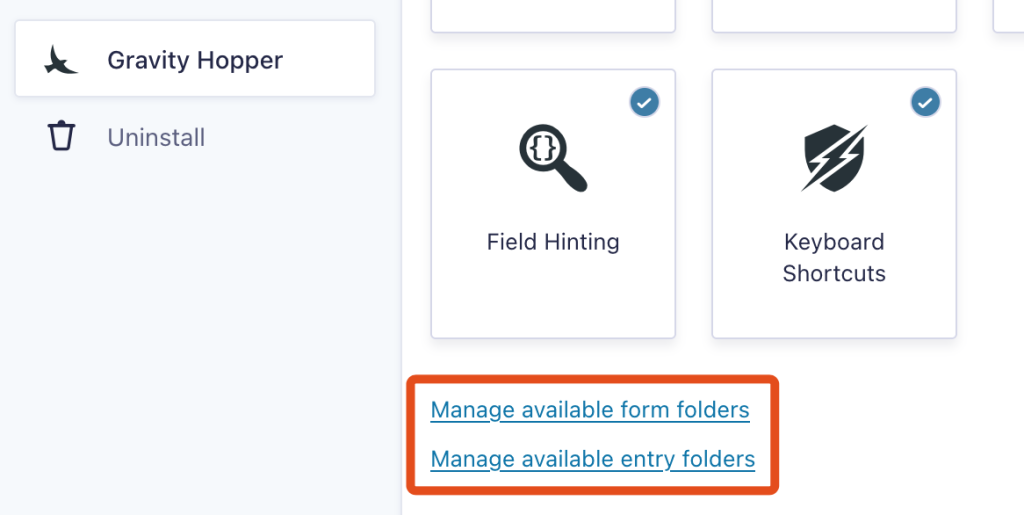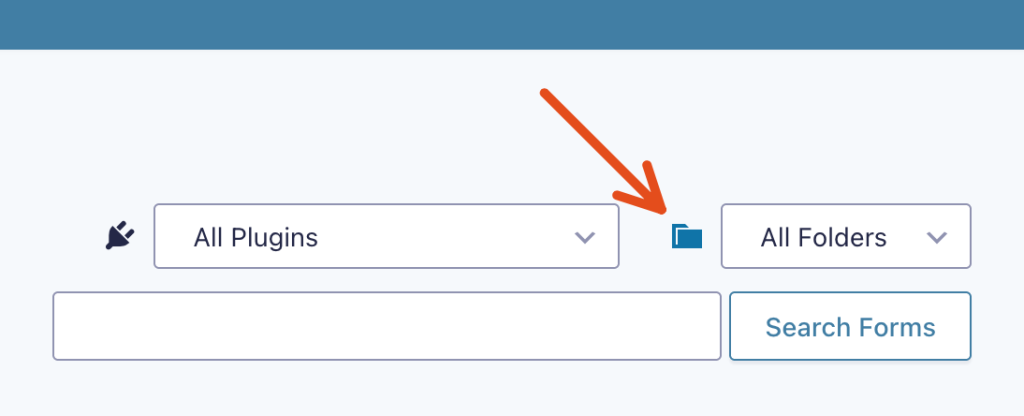 Customizing the Folder Lists
Folders exist as a native WordPress custom taxonomy. Thus, the management screen should look quite familiar. You can add, edit, and remove taxonomies form this screen. Hierarchical folders can be set.
Deleting Folders
When you delete a folder, all forms and entries that had been assigned to that folder will not be deleted along with the folder.