Tools to boost your Gravity Forms development.
Email Templates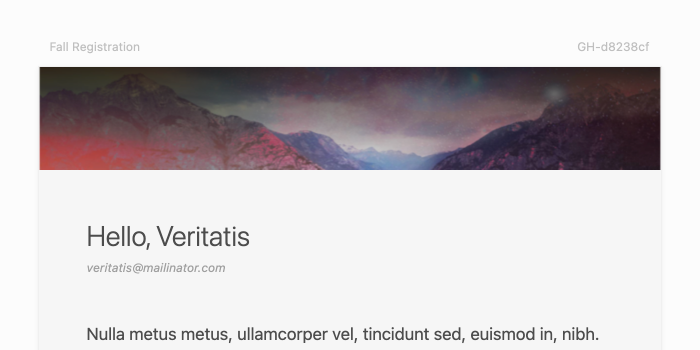 "No code" styling of Gravity Forms notifications. For an extra touch of professionalism, look no further than Email Templates.
Form Integrity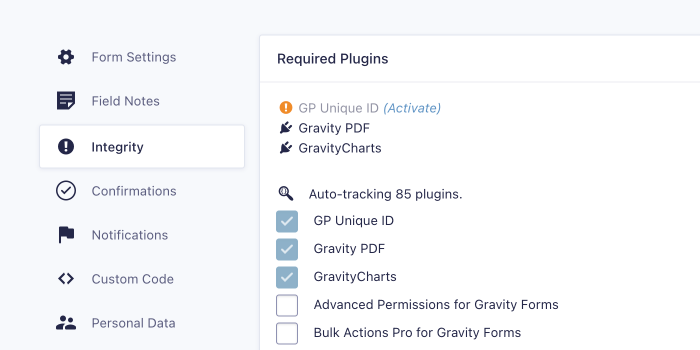 Track Gravity-related plugins in use on your form. Form Integrity runs in the background and alerts you when something seems amiss.
Organized Forms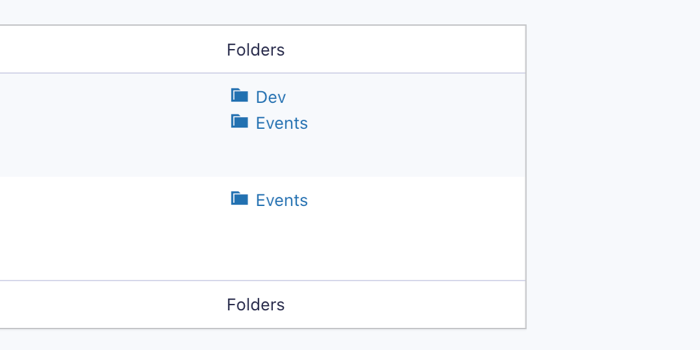 Are sites overloaded with forms? Organized Forms will add a sense of order to that lengthy list. Create folders and file forms for easy access.
Field Templates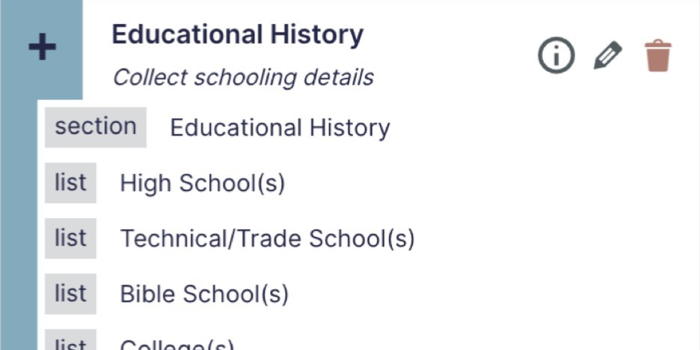 Quickly save and search often-used fields and groups of fields. Add to your form with a click.
Form Overview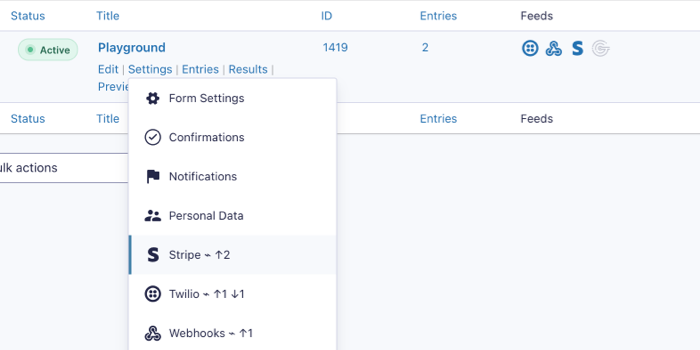 Know at a glance all active and inactive feeds configured for your forms.
Field Hinting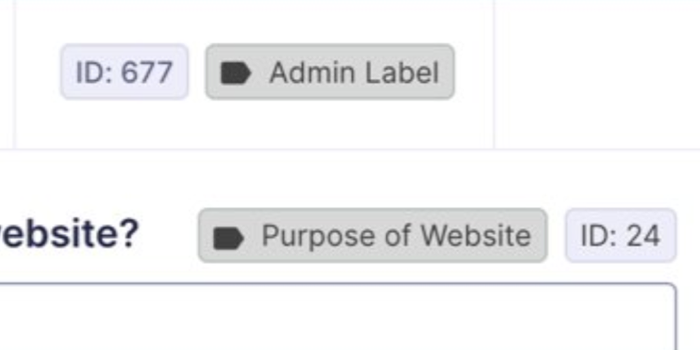 Quickly review field logic, labels, and such with and easy peek at the underlying settings of each field.
Field Notes
Take notes on how your form functions. Track development or collaborate during your build.
Network Hub
Host a central dashboard for form development and management. Build. Deploy.
Keyboard Shortcuts
Keybinding to up the efficiency with which you navigate your Gravity Forms environment.
Additional Enhancements
Gravity Hopper introduces a number of other improvements to the Gravity Forms interface, saving you time during form development. These include…
Introduce dark mode UI to admin interface
Increase width of form editor sidebar
Consolidate field groups in Add Fields sidebar
Outline fields in form editor for clear delineation
Copy gravityform shortcode from the form list table
Order form list table by most recent
Search by form ID and show ID in form switcher
Preserve entry list columns when form is duplicated
Provide more readable logging list
Allow entry notes to be exported
Hide administrative tooltips
Hide license details
Hide Post Fields
Disable view counter & hide view/conversion columns
Enable cc: field on notifications
Hide logging enabled security notice (in dev environment)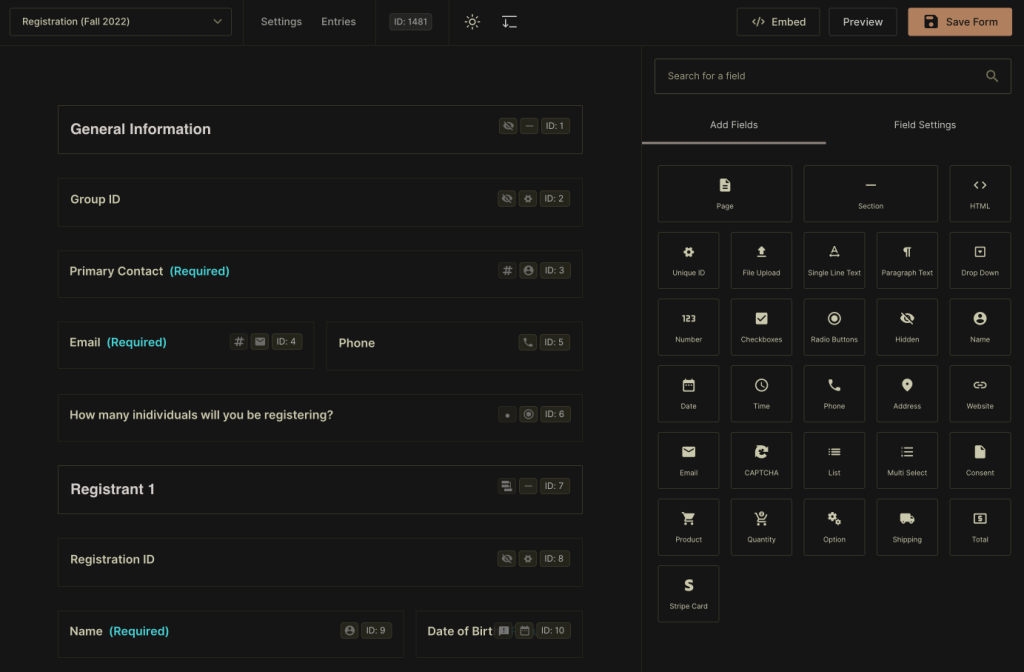 Gravity Hopper Pricing
Pro
Unlimited Sites
1 Network Hub
30-Day 100% Money Back Guarantee!
Have you ever needed to distribute a form to your multisite network? Multisite Global Forms seamlessly integrates with Gravity Forms and your WordPress multisite network. Create. Distribute. Sync. Receive.